I am lone walker in a sea of joggers
Hello, pleased to meet you. I am a walkaholic. No, not a workaholic, I'm definitely not one of them. But to me walking is just amazingly therapeutic and fun, especially in a place like Baltimore. The only time I don't like to walk is in the summer when it's 100 degrees out and you can fry an egg on the pavement but the rest of the time I walk as much as I can.
The problem?
Americans just don't get walking.
The only people who walk around here are joggers. So okay, that's jogging rather than walking. In fact, there is a rather strange man, a doctor, who jogs to work come rain or shine in just cycling shorts and no top. He also has a plait down his back as he jogs carrying his medical supplies. He is a bit eccentric but it is good to know he could give me the Heimlich Manouver if I choked on some chewing gum or summat.
The only other people who I see when out walking are bag ladies with trollies full of magazines and tin cans. Also a woman who I think is schizophrenic who walks all over the place in snow, hail and rain but doesn't look that shabby so I think she has somewhere to live.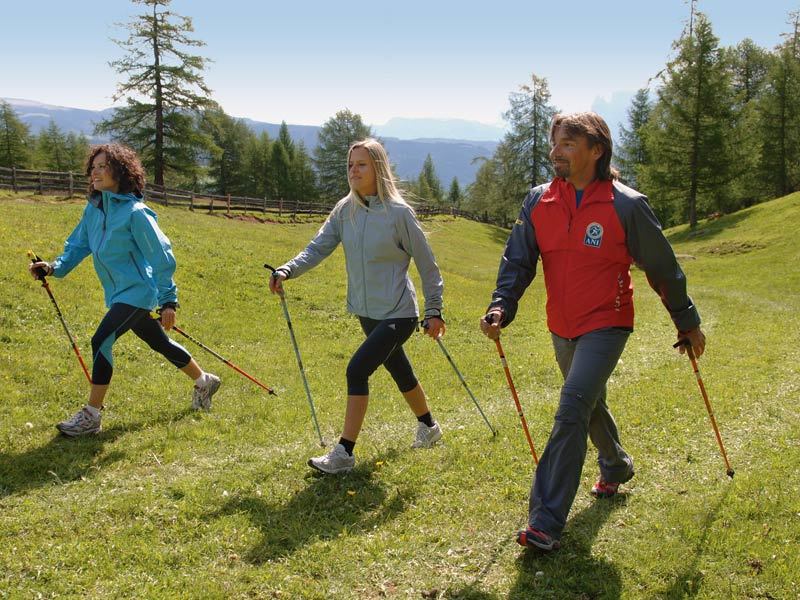 Um, hello? Where's the snow?
The other people who walk are 'power walkers' who swing their arms around like lunatics, like walking is a serious sport rather than a method of getting from A to B. And don't get me started on those people who walk with Nordic poles like they're fake ski-ing. Hello? Have you noticed there's no snow?
So apart from mad people and sports fanatics no one walks. Basically Americans seem to think you should walk on a treadmill at the gym if at all. Also there are not that many sidewalks so sometimes I risk my life on the edge of a road to go walkies.
Still I persist in walking. Although many's the time a friend has pulled up next to me in her car and said 'Are you okay? Do you want a lift?' And I have to say, 'Actually no, I'm fine, I like to walk.' And they look at me like I'm crazy, especially if it's raining. But I mean, haters don't hate, it's not my fault I have straight English hair that doesn't frizz!
Maybe I am. Crazy I mean.
I'm actually thinking of getting a dog because it will make me look less like an eccentric English person walking around Baltimore if I had a furry friend by my side.
Another person or rather animal who desperately needs to walk is one of my guinea pigs, Marshmallow. I bought Peanut and Marshmallow both guinea pig harnesses for Christmas but Marshmallow does not quite fit into hers as she has rather been putting on the poundage. I will have to make the harness a bit bigger.
And then I can take both of the guinea pigs walkies.
Because that won't make me stick out at all, will it?